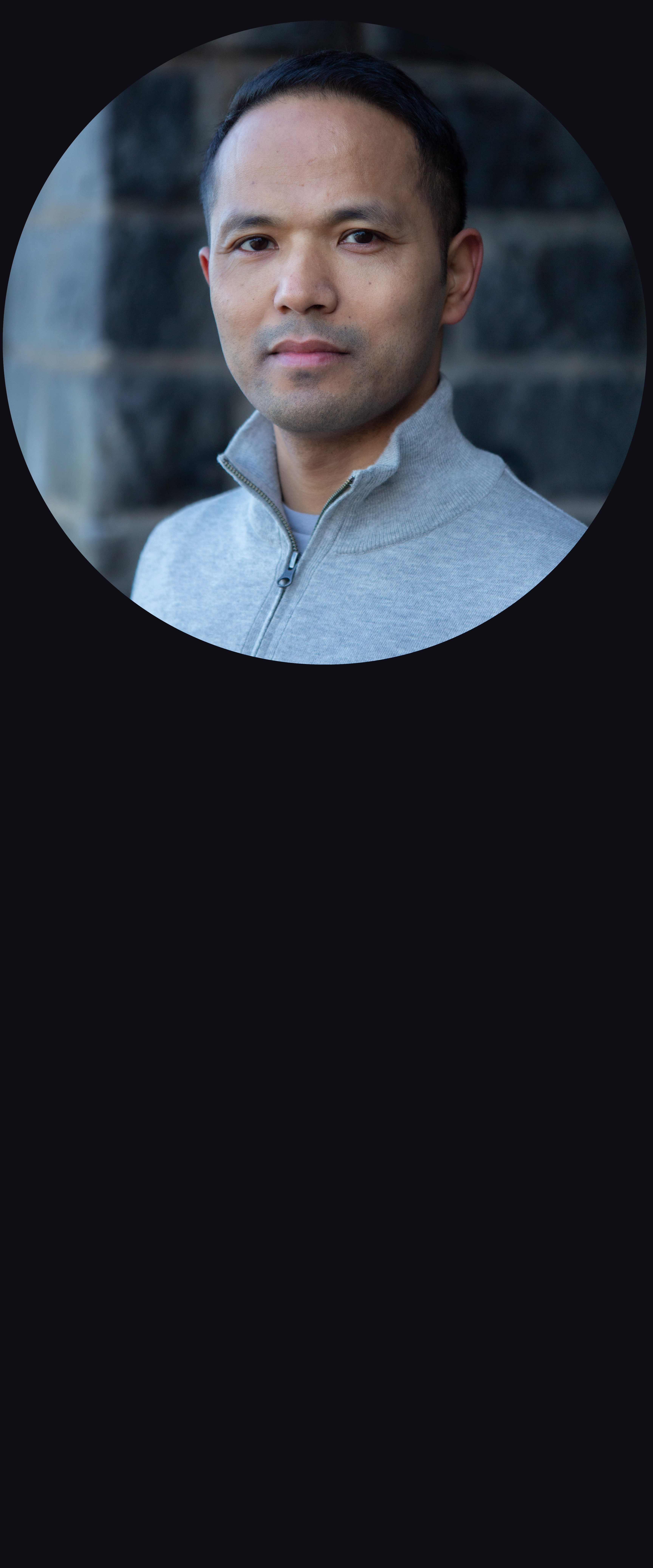 Brikha   R.   Shrestha,   Ph.D.
Principal Investigator
Brikha grew up in Nepal and attended Brown University, where he studied Neuroscience, wrote for The Critical Review, and conducted research on the development of dendritic spines in the mouse hippocampus. He then earned a PhD in Neurobiology and Behavior at Columbia University studying molecular regulation of dendrite morphogenesis in Drosophila. As a postdoctoral fellow at Harvard Medical School, he studied molecular diversity of auditory sensory neurons and uncovered an intriguing phenomenon of postnatal plasticity in their cellular identities. Molecular genetic frameworks underlying neuronal form and function have been his longstanding interests and continue to shape his research goals. Brikha loves to spend time outdoors, exploring hiking trails and bike paths all over New England.
Fun fact: Brikha grew up <50 miles from an eight-thousander.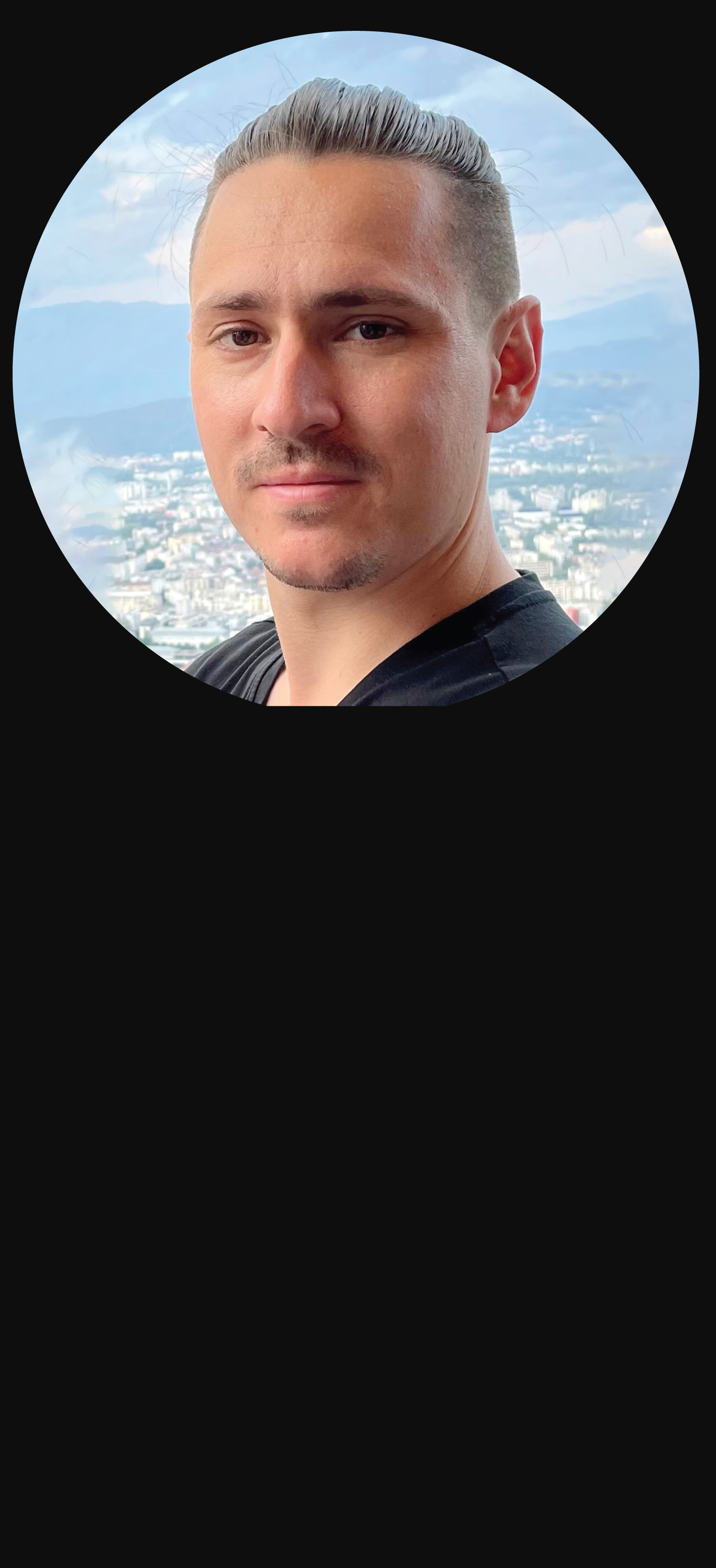 Pierrick   Bordiga,   Ph.D.
Postdoctoral Research Fellow
Ph.D. in Neuroscience, Université d'Aix-Marseille
Pierrick has had a longstanding interest in synaptic plasticity, particularly in the context of sensory systems. Previously, he combined molecular, histological, and behavioral analyses to study synaptic damage and repair in vestibular and auditory systems across multiple rodent models. In our lab, Pierrick combines calcium imaging and next-generation genomics to chart cellular and molecular mechanisms that underpin plasticity of neuronal identities in the inner ear.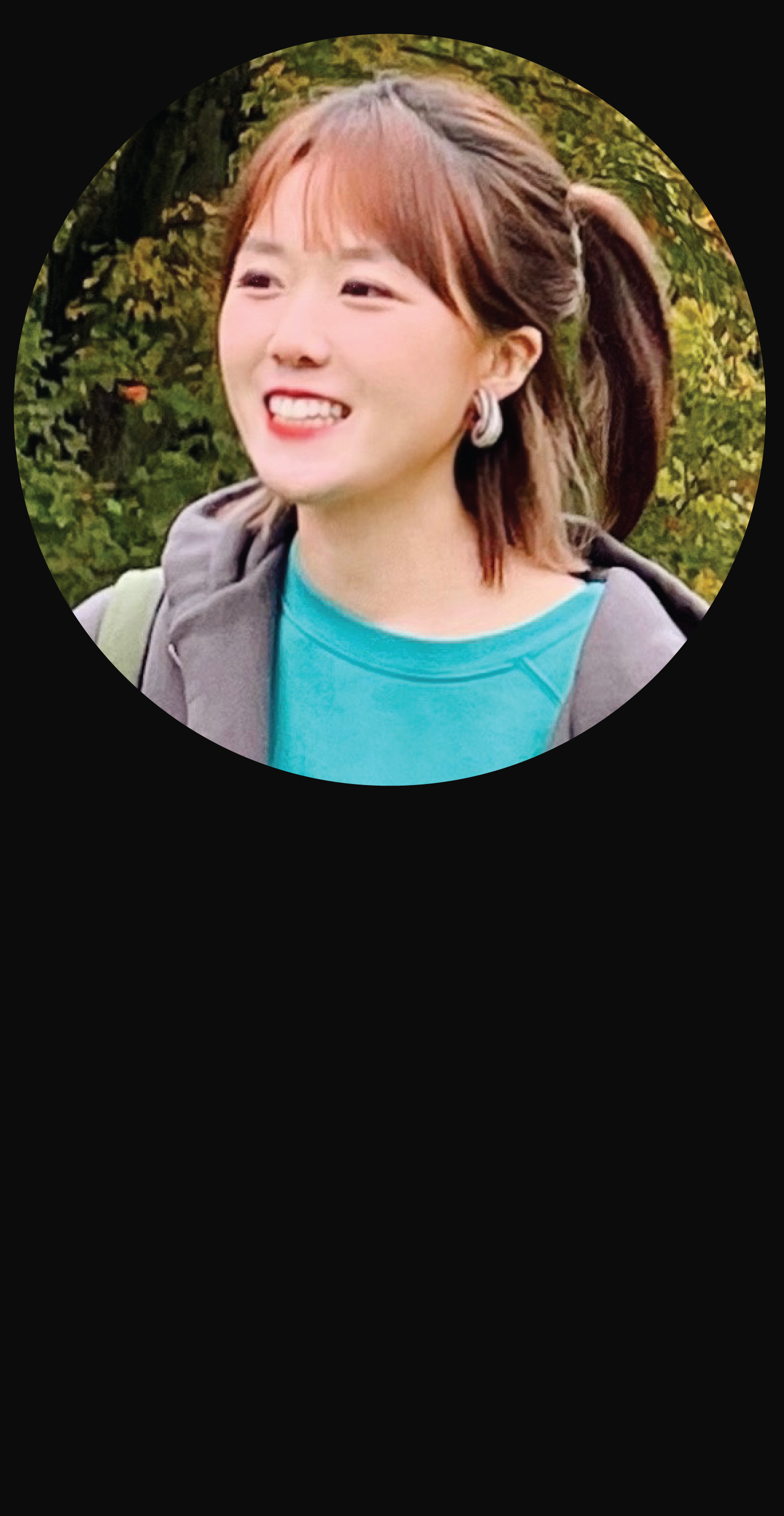 Jenny   Jin  
Bioinformatics Specialist
M.S. candidate in Comput. Bio. & Quant. Genetics, Harvard
B.Sc. in Biochemistry and Molecular Biology
B.Sc. in Statistics, Wake Forest University
Jenny is interested in statistical approaches for elucidating the genetic basis of disease-relevant biology and discovering biomarkers for diagnosis and prognosis. In the lab, she creates and uses analytical pipelines for single-cell genomics data to study the molecular logic underpinning neuronal heterogeneity in its many forms. Jenny enjoys hip-hop and jazz dancing, hiking, and exploring new restaurants.
Fun fact: Jenny can juggle on a unicycle.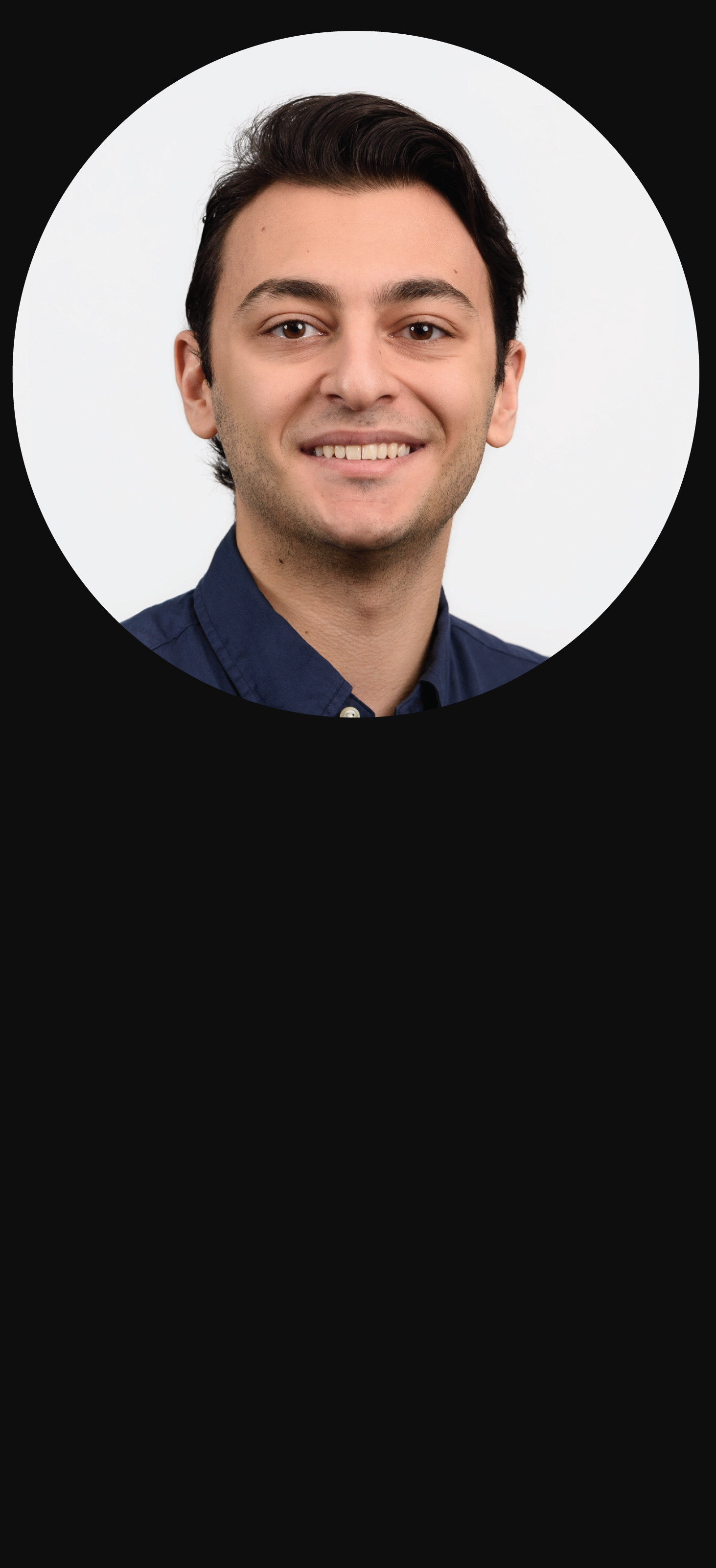 Amer   Mansour
Summer Research Assistant
M.D. candicate, SUNY Upstate Medical University
B.A. in Biological Sciences, University of Chicago
Amer's research in Otolaryngology began in 2014 with the study of tectorial membrane wave properties as part of the Micromechanics group at MIT. He continued this work throughout his undergraduate years. After graduation, he conducted research at Mass Eye and Ear and joined medical school in 2021. In our laboratory, Amer explores ways to manipulate gene expression in the cochlea using AAV-based approaches. In addition, Amer utilizes histological methods to identify novel candidate regulators of neuronal identity in the developing mouse auditory system.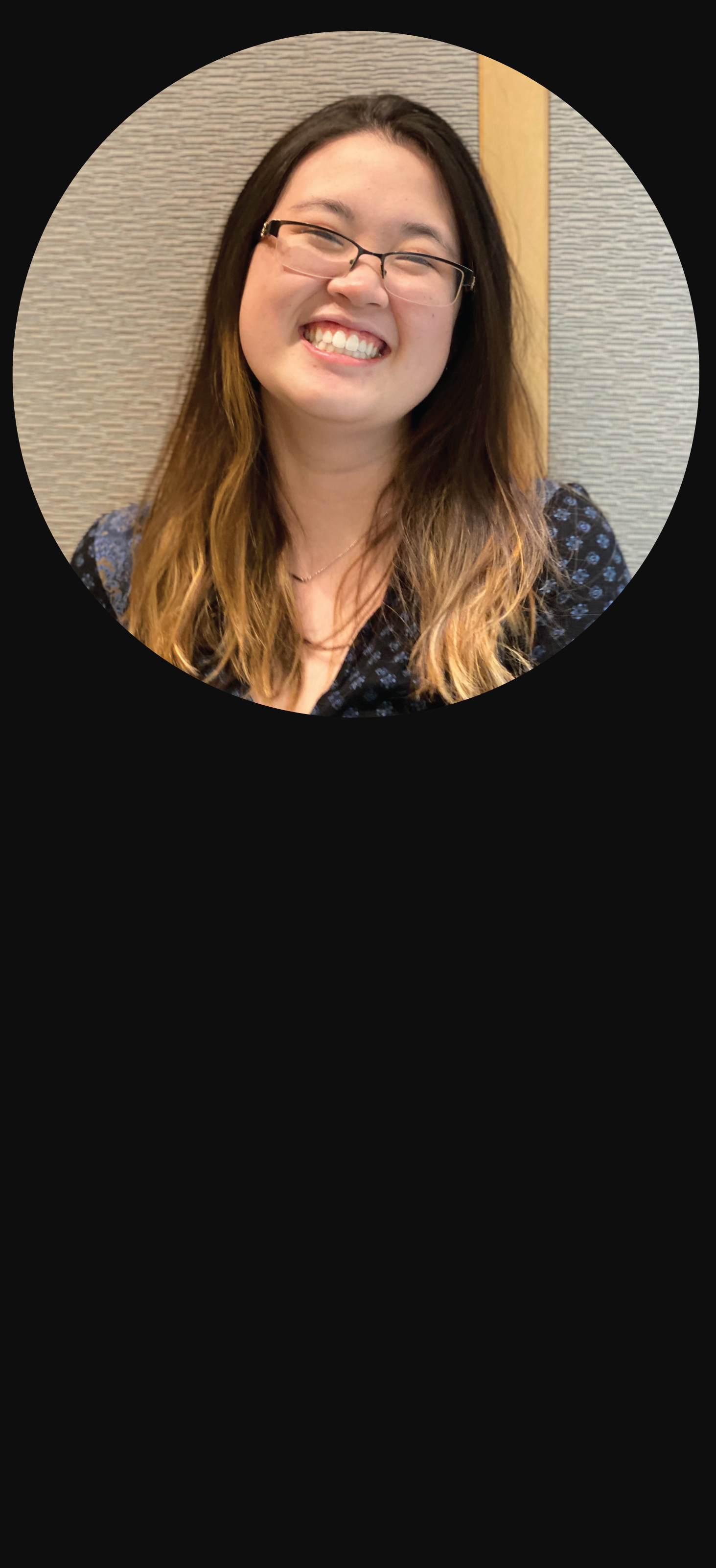 Lily   Xie
Research Assistant
B.A. in Biological Sciences, Cornell University
Lily is interested in elucidating the mechanisms that underlie the development and stability of the three SGN Type I subtype identities and in how science informs therapies for human health and hearing. When she's not thinking about science, Lily enjoys learning new languages, creating art, and rock climbing.
Fun fact: Lily can passably communicate in at least four other languages.




Past   members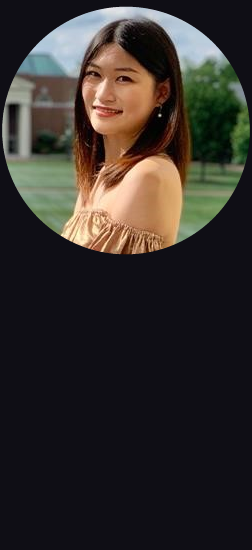 Jiqing   (Jacqueline)  Zhu
Data Science Specialist
Jacqueline transitioned to a full-time position in industry in June 2022.
---